1
« on: June 28, 2017, 02:18:37 am »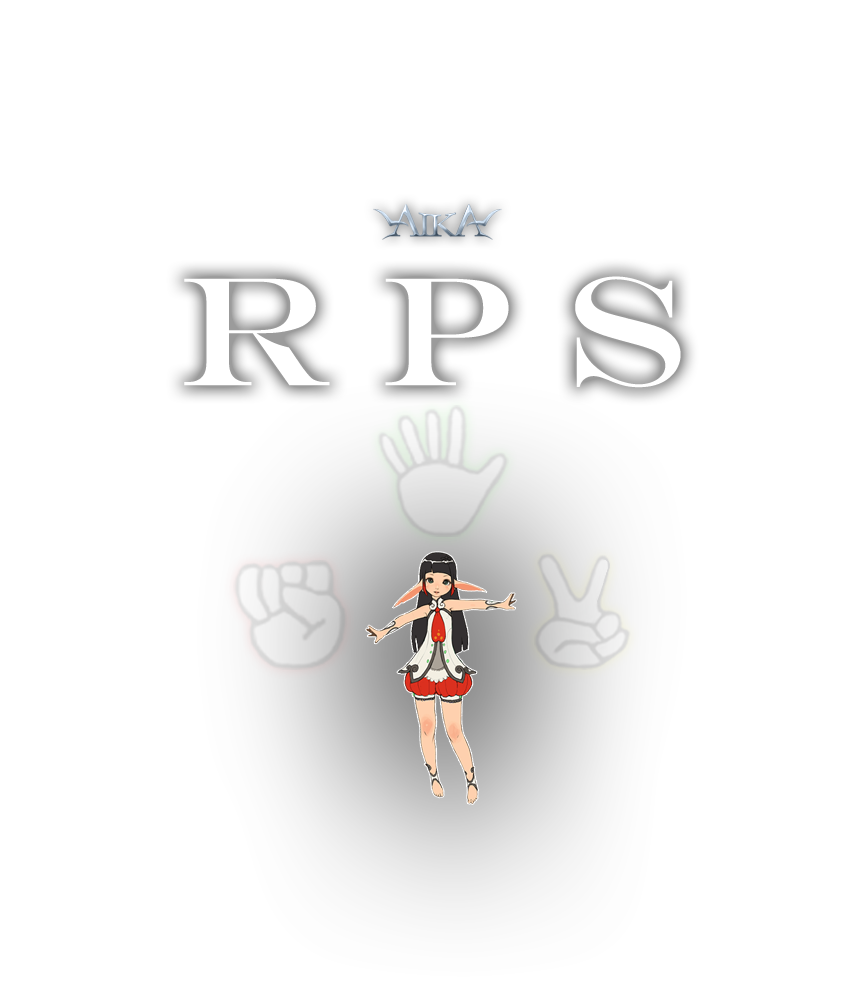 Aika SHOW!
presents
Aika RPS
Mechanics

- Defeat the Pran and win awesome prizes!
- Players need to counter the Pran's next move either choosing "Paper" , "Scissor" or "Rock" together with their IGN(In-game name). EX:

"ROCK!" CeraCera


(This is where the rewards will be sent if the entry win. So make sure its the correct IGN!
)
- Game Masters will post the correct answer and will pick

5

random people who defeated the pran after the maintenance.

-Please take note that if the number of winners didn't make it up to

5

, GM's will pick random participant to fill the other slots.
-Only one answer per forum account/Multiple answer from one account will be deleted and will be considered disqualified.
-Any edited entry will be considered disqualified.
Players who won will receive:
5x Pran RPS
1x Caelium Extract [3-days]
**Prizes will be distributed directly on the character's inventory within 1-3 days.
Ready...
Rock!
Paper!
Scissor!